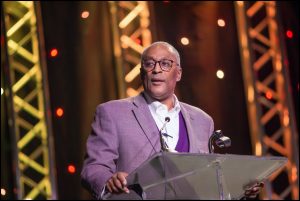 Vince Ford was a visionary leader in South Carolina who led his life with a servant's heart and cared deeply about children — the future generation.
The Vince Ford Fund will support the establishment of the Vince Ford Foundation, which will enrich communities, empower leaders, and increase access to care services for communities across Richland County.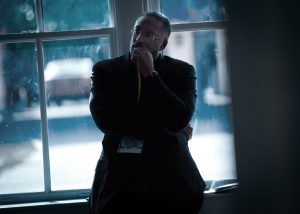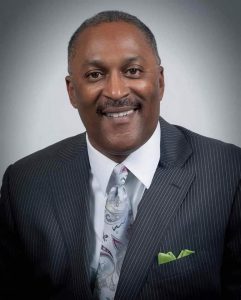 Pictures courtesy of Prisma Health.